English speaking jobs in the netherlands
Looking for englisch speaking jobs in the Netherlands? At Intro Personeel, we specialize in connecting English-speaking professionals with top Dutch employers. Our extensive network ensures you find the perfect fit. Intro Personeel is a specialist in the following fields: production, technology, logistics and landscaping. Dive into our curated job listings today and kickstart your career.

Unskilled jobs in Netherlands for foreigners
We understand the importance of a supportive work environment. That's why we prioritize finding positions that not only match your skills and experience but also provide attractive benefits, including competitive salaries . At Intro Personnel, by unskilled we mean that you do not need to have experience to perform our jobs. Join our growing community in the Netherlands for foreigners and embark on an exciting career journey with us. Open apply now and let us help you find the perfect unskilled jobs in Netherlands for foreigners!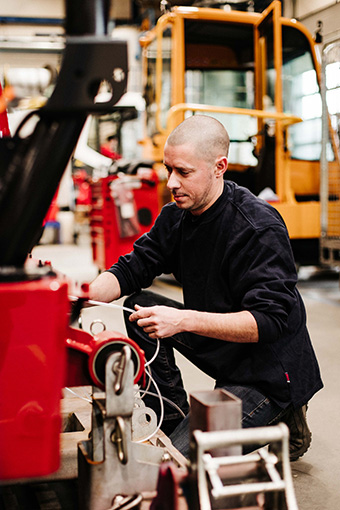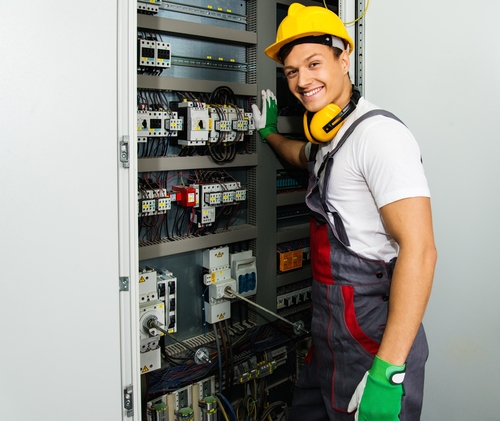 Electrical engineer jobs in Netherlands
The Netherlands is known for its advanced technology sector, and as an electrical engineer, you'll have the chance to work on cutting-edge projects and contribute to innovative solutions. At Intro Personeel, we understand the importance of finding the right fit for your skills and expertise.
Electrical engineer jobs are common in the Netherlands. There is a lot of employment in the Netherlands. An electrical engineer is a professional who specializes in the design, development, testing, and maintenance of electrical systems and equipment. This field encompasses a wide range of responsibilities and applications, including:
Electrical Circuit Design
Power Generation and Distribution
Electronics
Control Systems
Renewable Energy
Telecommunications
Instrumentation and Measurement
Electrical Safety
Research and Development
Maintenance and Troubleshooting
Project Management
Welder job Netherlands
Are you interested in exploring exciting opportunities as a welder? Look no further! We are pleased to share with you a wide range of job opportunities as welders in the Netherlands.
Intro Personeel has been ensuring that welders find the right job in the Netherlands for years. We have a wide number of employers who are looking for English speaking people to work in a welder job in the Netherlands. A welder is a skilled tradesperson who specializes in joining metals together using various welding processes. Welding is a critical component of many industries, and welders play a crucial role in creating and repairing metal structures and components.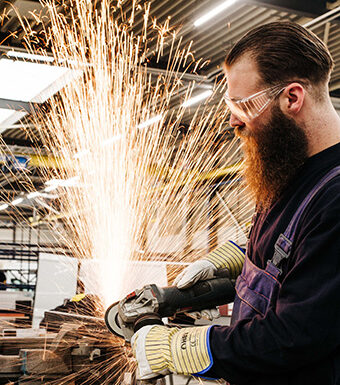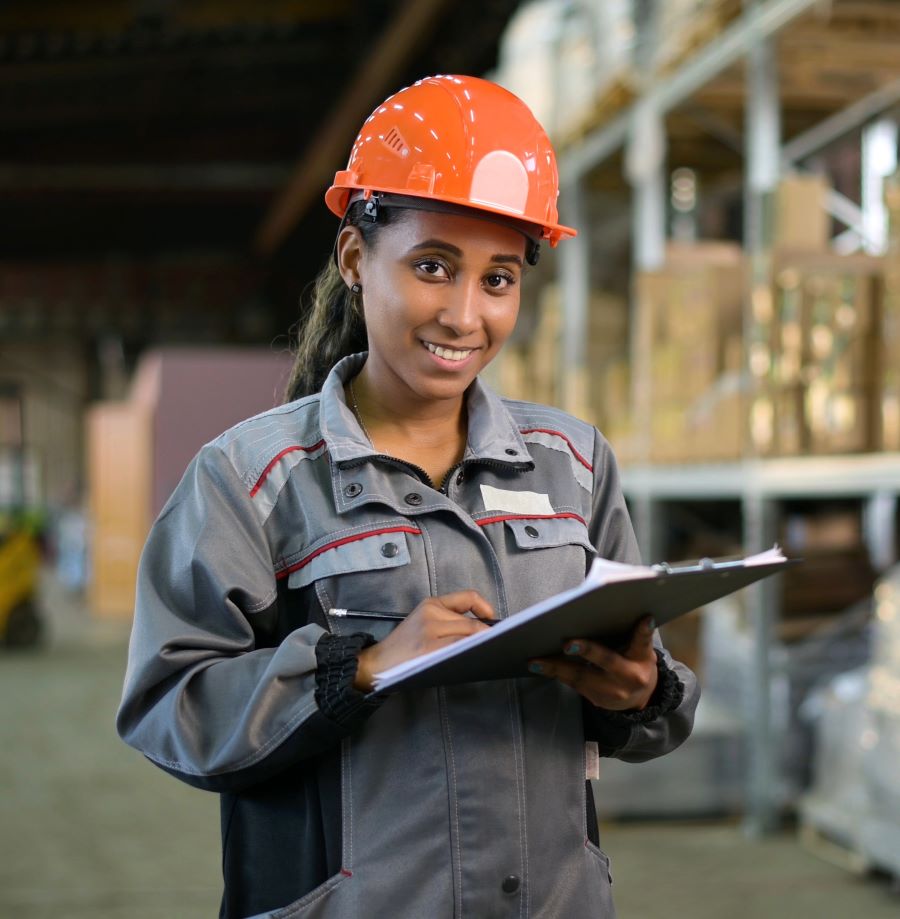 Warehouse jobs Netherlands
A warehouse job refers to employment in a warehouse facility, which is a vital part of the supply chain and logistics industry. Warehouses are used for storing, organizing, and distributing goods and products. Jobs in warehouses can vary widely, encompassing a range of tasks and responsibilities.
At Intro Personeel, we understand the importance of finding the right fit for your skills and expertise. We would like to help you find the perfect warehouse jobs in the Netherlands. Give your data with the open apply.
Open Apply
The road to your job! Intro Personeel is active in the fields of technology, logistics and production. Receive a response in 3 business days!